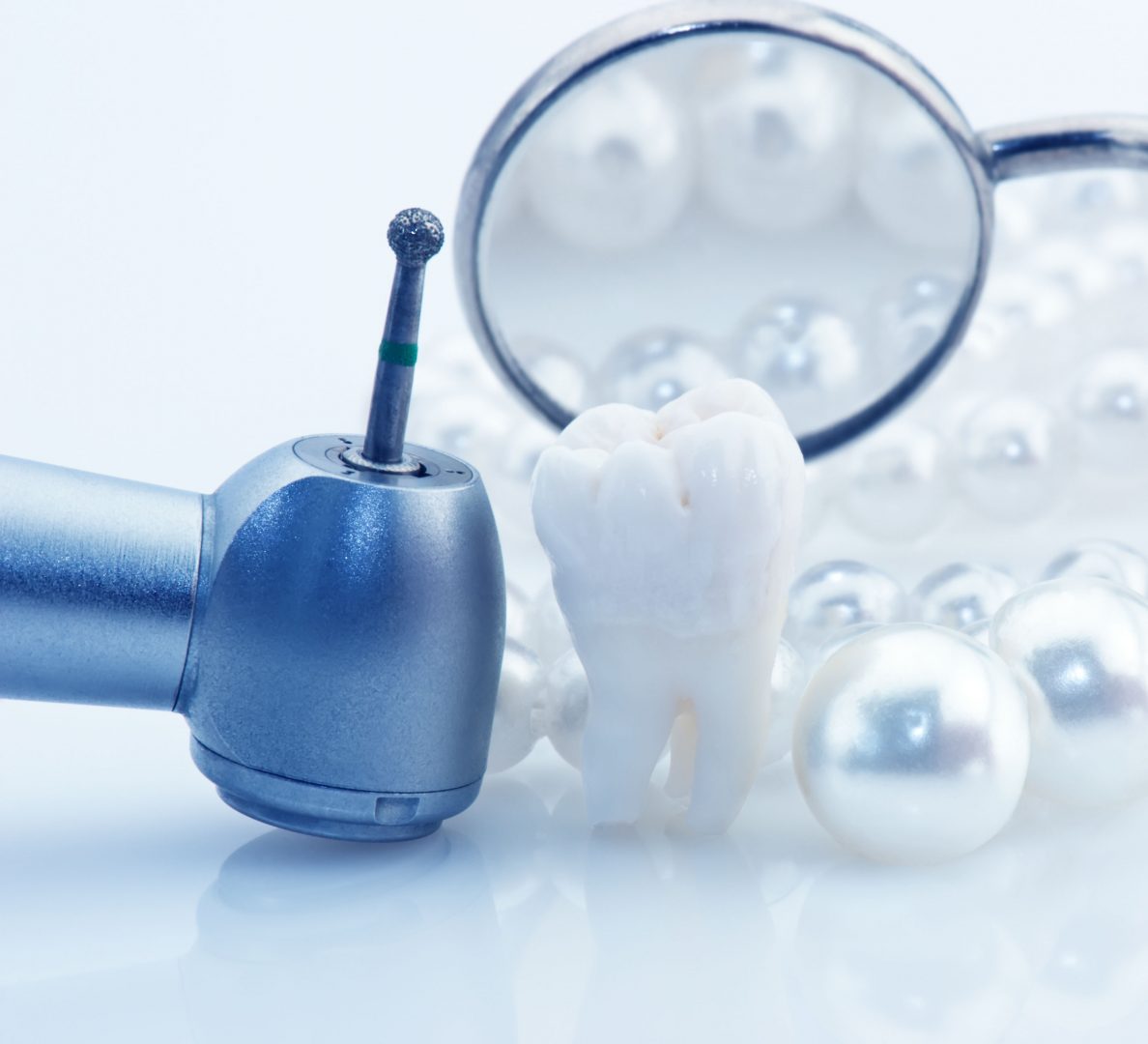 Dental Clinic created in 1987 in Chimaltenango City in order to provide dental services in Guatemalan. In 2006 we wanted to innovate in facilities to transform the common experience of going to the dentist counting on highly qualified specialists, excellent equipment, the best materials and a service of first quality. During the year 2017 Clinic Innodent accredited with ACREDITAS Global this accreditation demonstrates its commitment to offer safe and high quality care. Accreditation provides evidence of your dedication to providing quality, quality healthcare by making a promise to your patients.
1. Our treatments are guaranteed high quality and our highly qualified staff make Innodent your trusted clinic.
2. In our clinics all materials are of high quality to give you the best security in all the treatments that we offer.
3. Integral dental health is our motto, since in our clinics we form a select group of professionals for each specialty.
4. Our strict hygiene standards guarantee safety to all our patients.
5. We also have spacious, comfortable and modern facilities that will make you feel at home.